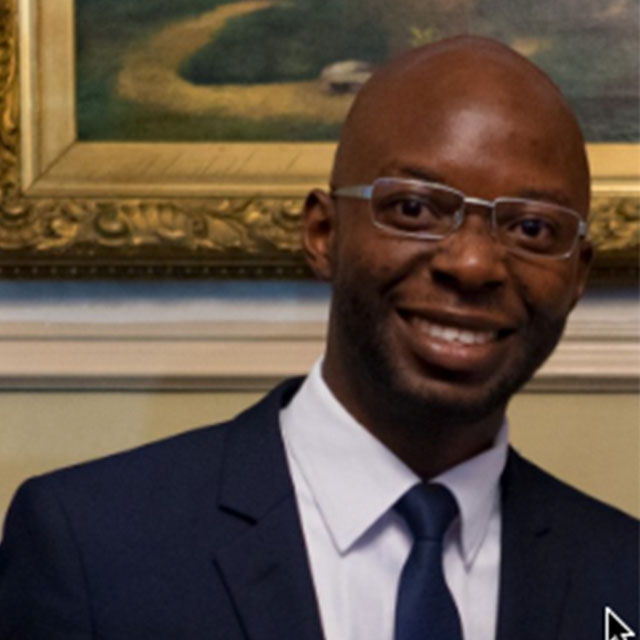 Akachukwu Okafor
Akachukwu is an Energy, Climate Change and Sustainability Specialist with speciality in policy formulation, analysis, policy reform support, research, market, project development and capacity building. He is a peer reviewer for Energy Research and Social Science journal published by Elsevier and a faculty member and coach at Green Women Fellowship, Nigeria. Akachukwu is a Mandela Washington Fellow (Public Management, University of Maine, United States of America) and holds a Master of Science in Energy Policy for Sustainability from Science Policy Research Unit (SPRU), University of Sussex, United Kingdom. He also holds a Bachelor of Science in Computer Science from the Nnamdi Azikiwe University Awka, Nigeria. Associate Member, Institute of Strategic Management Nigeria and received United Nations specialized leadership trainings at New York and Geneva.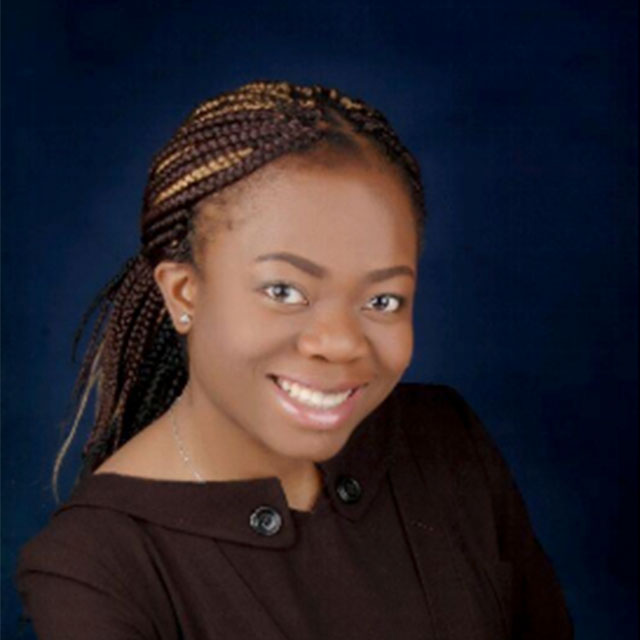 Ifeoma Kaosiso-Anaekwe
Ifeoma is an international development specialist with extensive experience working on livelihoods development, inclusion, innovation and microfinance working with the World Bank Institute Beijing, BRAC – Microfinance, Dhaka, Bangladesh and ASA Bangladesh. She also worked previously as the Secretary to the Ambassador, Deputy Chief of Mission at the Embassy of Nigeria in Beijing, China. Ifeoma is a doctoral researcher, Agricultural Economics China Agricultural University. She holds a Master of Arts in International Development, Tsinghua University, Beijing, Bachelor of Arts, French Language and Literature and a Diplome des Etudes de Langue Francaise from the Nnamdi Azikiwe University Awka and Center of International Study and Research, Village du Benin, Togo respectively. She trains people on to speak and write Mandarin and French.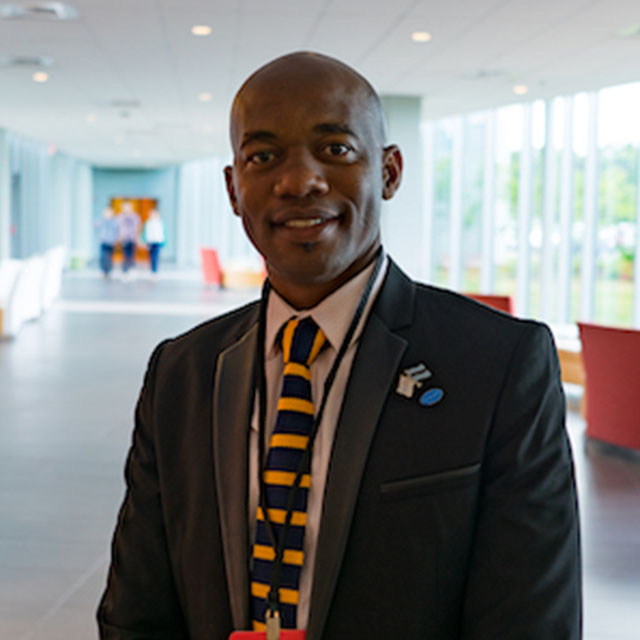 Sethamo Obakeng
Sethamo is an experienced intra/interdisciplinary practitioner working in climate change, disaster risk reduction, renewable energy, governance and rural development. He has over 10 years of experience working within the complex nexus of climate change, livelihoods and development. He is an active collaborator with the United Nations Framework Convention on Climate Change (UNFCCC)'s adaptation planning unit. His current research interests include value-based climate change adaptation, community-based adaptation, vulnerability, climate impacts, renewable energy, innovation and local-led development. He is the founder and director of Climate Exploration Hub, a climate innovation social enterprise and co-founder SencaResearch, a social research company with operations in London, South Africa and Botswana. Sethamo is a Mandela Washington Fellow (University of Maine-USA), SIDA Climate Change Fellow (Sweden) and a Chevening Alumni (University of Sussex-UK). He has a Masters in Climate Change and Development from University of Sussex (UK). He is currently pursuing his PhD in Climate Change Adaptation at Fudan University (Shanghai).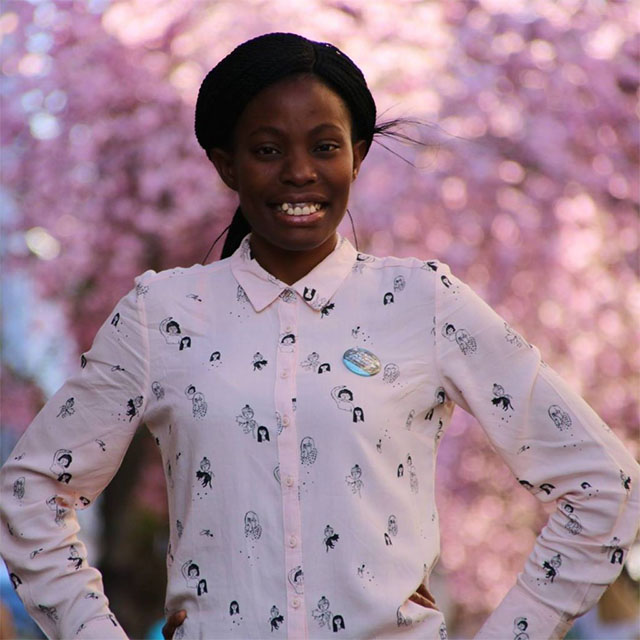 Tolulope Ayeyemi
Tolulope is a soil scientist and livelihoods specialist who is passionate about Agricultural Research and Development (ARD), youth mentoring and empowerment with primary focus in increased food production and distribution with environmental sustainability. She worked as an agronomist and master trainer with the International Fertilizer Development Centre (IFDC) on the USAID- MARKETS (Maximizing Agricultural Revenue in Key Targeted Sites) II Project and thereafter moved over to the IFDC-USAID Feed the Future Agro-inputs Project (FTFNAIP) where she trained small holder farmers on climate friendly and smart agricultural practices. She holds a Master of Science degree in Agricultural Sciences and Resources Management in the Tropics and Subtropics at University of Bonn, Germany and a Bachelor of Agriculture degree in Soil Science and Land Resources Management.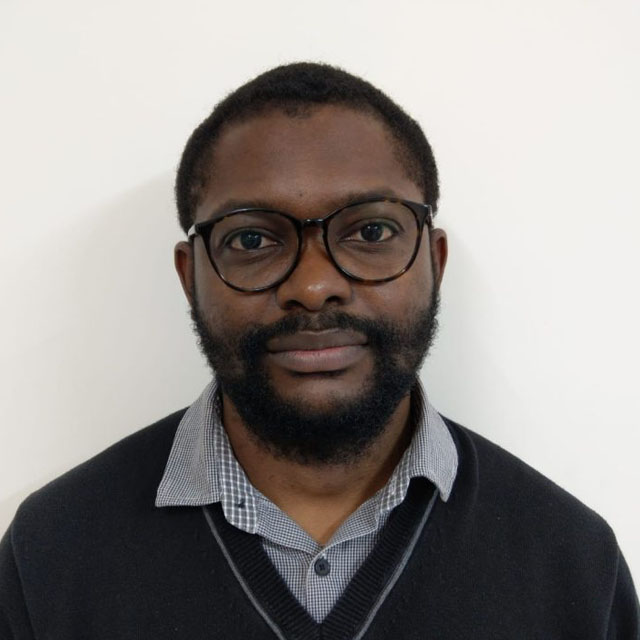 Ifeanyi Nduka
Ifeanyi is a researcher and climatologist with expertise in air quality modelling, instrumentation and design. He is a lecturer at the Federal University Lokoja, Nigeria and had worked on several environmental projects funded by the World Bank and UNEP. He is a PhD researcher at the Chinese University of Hong Kong. He holds a Master of Science in Geography from the Ahmadu Bello University Zaria and a Bachelor of Science in Geography, Meteorology and Environmental Management from the Nnamdi Azikiwe University Awka.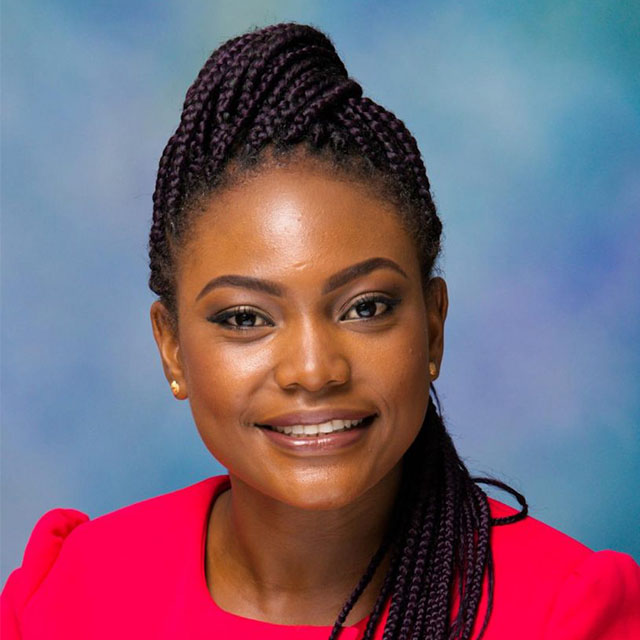 Chinweoke Busola Abuwa
Chinweoke is an Economist with over 6 years of experience in strategic planning, policy design and regulation with a specific focus on energy policy development and implementation. She had worked on energy modelling and policy regulation projects at the Ministry of Petroleum Resources, Nigeria. Chinweoke holds a Bachelor's in Economics, and Masters in International Business from the Hult International Business School London and a Masters in Energy Economics from the University of Port Harcourt and a Public Management Certificate (Energy Policy) from the University of California-Davis, USA.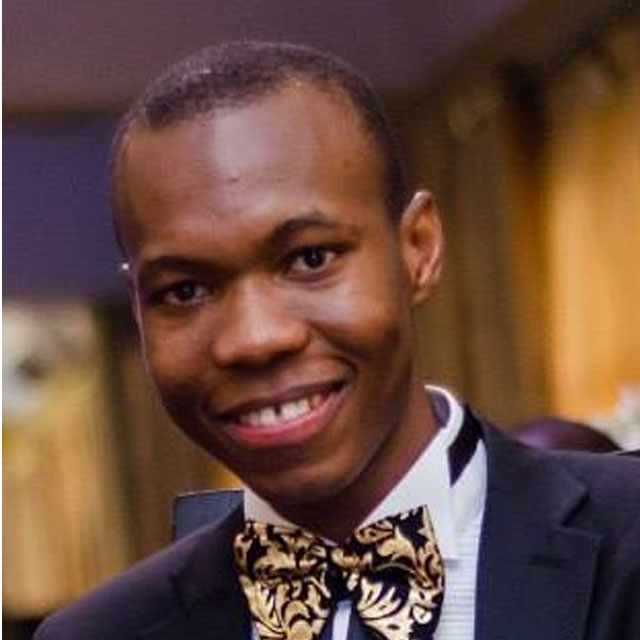 Kenechukwu Mbanisi
Kenechukwu is an Electrical & Electronics Engineer with specialty in renewable energy research and market development, solar systems design and implementation, instrumentation, control and systems optimization.  He serves as a curriculum developer and facilitator with the Maths and Science for Sub-Saharan Africa (MS4SSA) project. He has extensive experience on mini-grids, and storage systems projects in Northern Nigeria. He co-led the research study at Floreo Energy, a project of coordinated by Change Partners International that lead to the development and implementation of an energy access that have accelerated the diffusion of renewable energy projects in off grid rural communities in Northern Nigeria. He also worked at Sunstretch Energy Solutions, Gulf Application Engineering and Packaging and Banex Group. Kenechukwu holds a Bachelors of Engineering degree in Electrical and Electronics Engineering from Covenant University, Nigeria, and currently pursuing a PhD in Robotics Engineering at Worcester Polytechnic Institute (WPI), USA after a Master of Science degree in same robotics at WPI.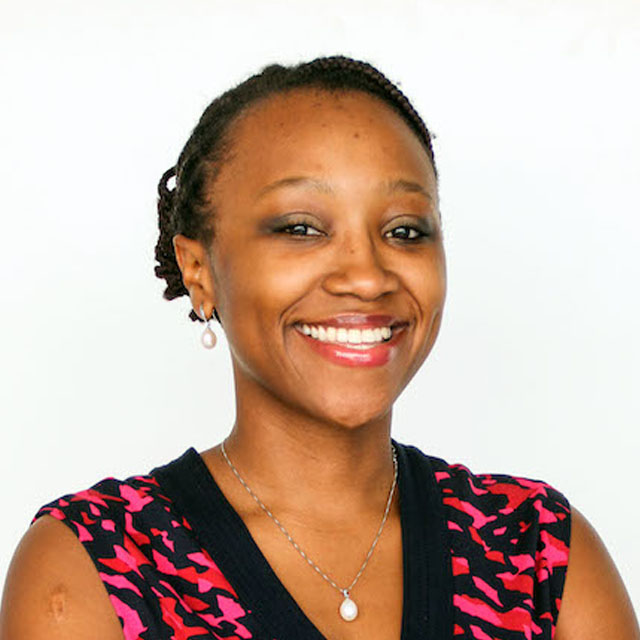 Cristina Viola
Christina is a Coastal and Civil Engineer and an Environmentalist who specializes in hydrodynamic modelling, protection of coastal biodiversity. She is a Lecturer at the Universidade Eduardo Mondlane, Maputo, Mozambique and have worked at Salomon Lda. as a Senior Engineer. She is a PhD researcher in Coastal Hydrodynamics at the University of Newcastle, NSW, Australia and holds a Master of Science in Coastal Engineering, IHE Delft Institute for Water Education, Netherlands and Bachelor of Science in Civil Engineering, Edurado Mondlane Univeristy, Mozambique. She also holds others leadership and graduate trainings from the Public Management and Management of Coastal and Estuaries, University of Maine, USA and Polytechnic University of Catalonia, Spain respectively.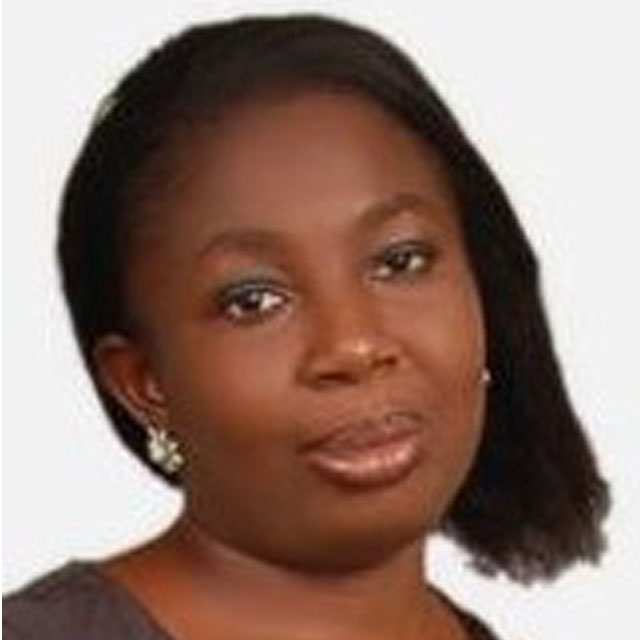 Juliet Umeagu
Juliet is an Energy Economist with expertise in energy research methods, energy economics, data and investment analysis. She has experience working with the Nigerian National Petroleum Corporation (NNPC) – Gas and Power Department as an Investment Analyst. She is a recipient of the MacArthur Foundation Scholarship and holds a Master of Science in Energy Studies with specialization in Energy Economics from the Centre for Petroleum, Energy Economics and Law, University of Ibadan Nigeria and a Bachelor of Science in Banking and Finance. She is a Member of the National Association of Energy Economists.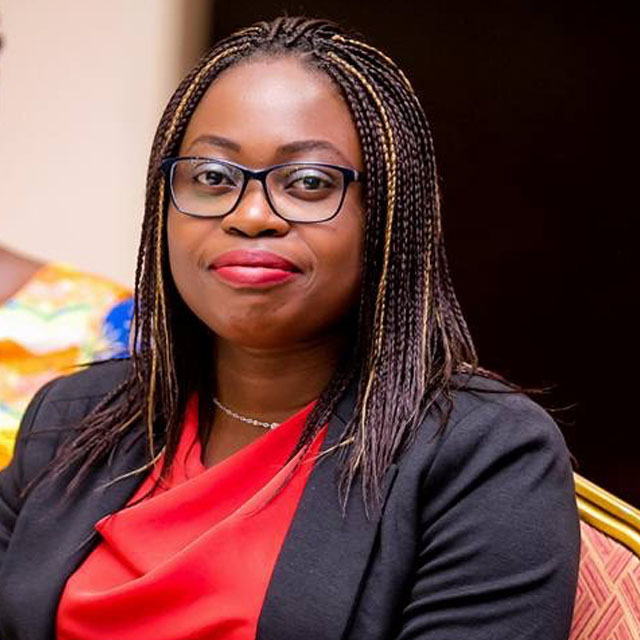 Benita Ebindu Siloko
Benita is an environmentalist/development worker with focus on environmental challenges and management strategies. She is an Associate member, Institute of Environmental Management & Assessment (IEMA), United Kingdom and a member of Nigerian Environmental Society (NES). Benita holds a Master of Science in Environmental Management, University of Derby, United Kingdom. She is currently in a Master of Science degree program in International Development, Northumbria University Newcastle, United Kingdom.