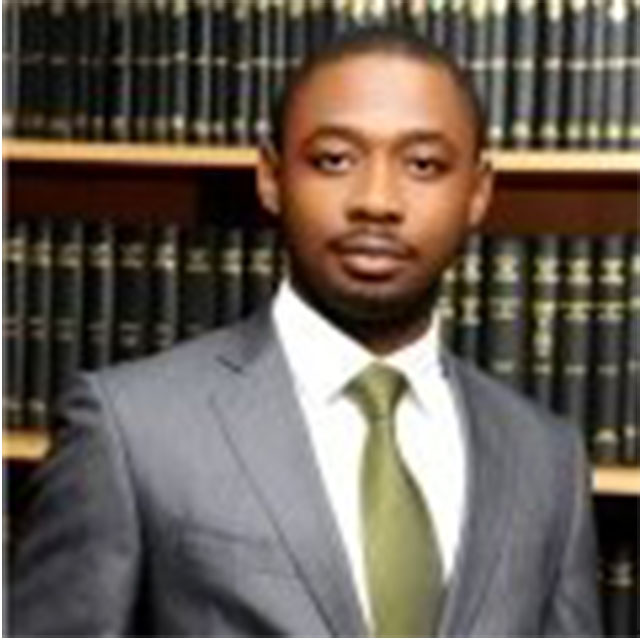 Temple Uchegbune
Temple has specialty in corporate finance, project finance, capital markets and private equity formation and investments. He is a Senior Legal Counsel with African Development Bank (AfDB) and have worked previously with Clifford Chance, London, Templars & Associates and Olaniwun Ajayi LP. Temple holds a Masters in Law from Columbia University, New York, USA and recipient of the prestigious Parker School Certificate of Achievement in International and Comparative Law from Columbia University.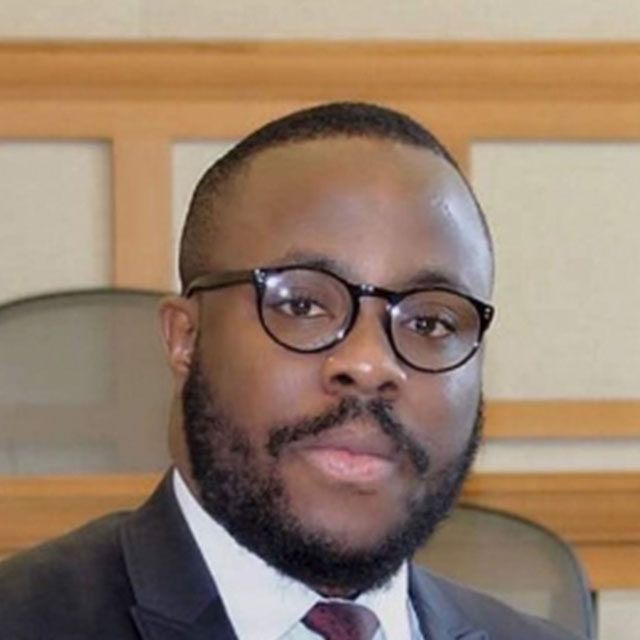 Stanley U. Nweke-Eze
Stanley is an Associate at Templars & Associates. Before returning to Templers he worked at the London office of Debevoise & Plimpton LLP. He obtained LL.M. degrees from the University of Cambridge and Harvard Law School with focus on Commercial Law and International Law respectively. At Cambridge, he was an editor of the Cambridge Journal of International and Comparative Law, and at Harvard; he served as a member of the Diversity and Inclusion Committee of the Students' Government, and an editor of the Harvard International Law Journal, the Harvard Negotiation Law Review, and the Harvard Africa Policy Journal. Prior to his LL.M. programmes, Stanley worked at a leading Nigerian law firm, Templars, where he was part of the teams that represented multinational and domestic corporations in commercial law transactions and disputes. He has also interned at the London offices of various international law firms. Stanley received his LL.B. degree with First Class Honours from Nnamdi Azikiwe University, Nigeria. He is licensed to practice law in Nigeria and the State of New York.